As part of the Unified Community Platform project, this wiki and 38 others will be migrated to the new platform in the next few weeks. Minimal changes are expected as part of this migration. Read more here.
Soil Stradivarius case image
Soil Stradivarius Case Image
Soil Stradivarius case image is a holotape in Fallout 3.
File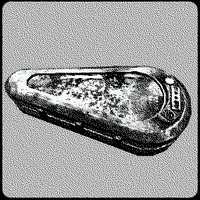 Location
It is added to the Lone Wanderer's PIP-Boy 3000 after speaking to Agatha and beginning the quest Agatha's Song.